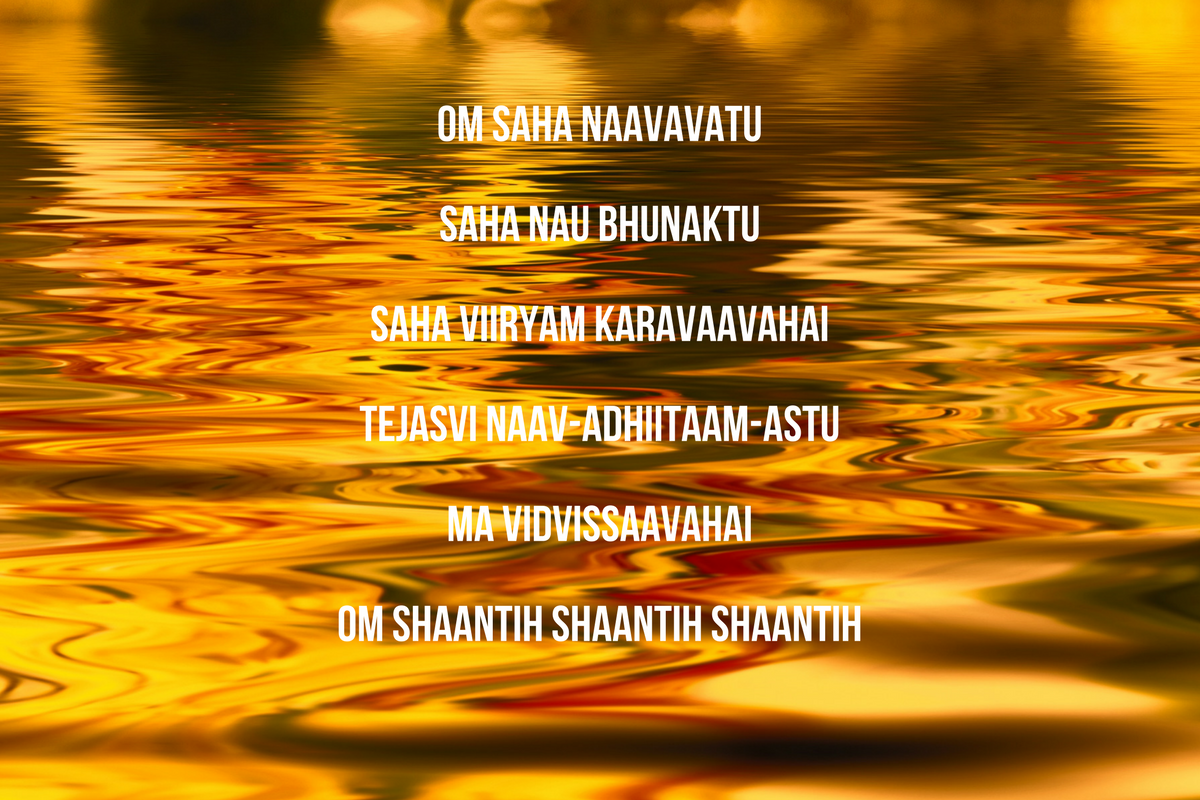 From teacher to teacher, I believe we are meant to uplift one another. If we wish to elevate the state of the world, we can start by supporting and recognizing the humans across the globe that feel empowered to make a difference.
If you are a newly certified Yoga teacher, or simply a teacher seeking some fresh inspiration, I have compiled this collection of Yoga asana classes just for you. These classes were designed to inspire & guide my students & they are now available to you to guide yours.
Each Yoga asana class includes an accompanying and recommended:
Breathing practice
Mantra to solidify the class intention
Dharma talk to spark inspiration & direction
An asana practice flowing through sun salutations, forward bends, balancing postures, backbends and inversions.
There are a total of 20 complete classes in this first Volume and it is priced at $20 CAD; that's $1 per class! Each class is meant to paint a full picture with a theme and focus for the Yoga practice, however, I am happy to know that each teacher will inevitably add their own flairs to them.
YOUR PURCHASE WILL BE CONFIRMED WITH A FOLLOW UP EMAIL AND ATTACHED PDF OF THE CLASSES
---