About the Teacher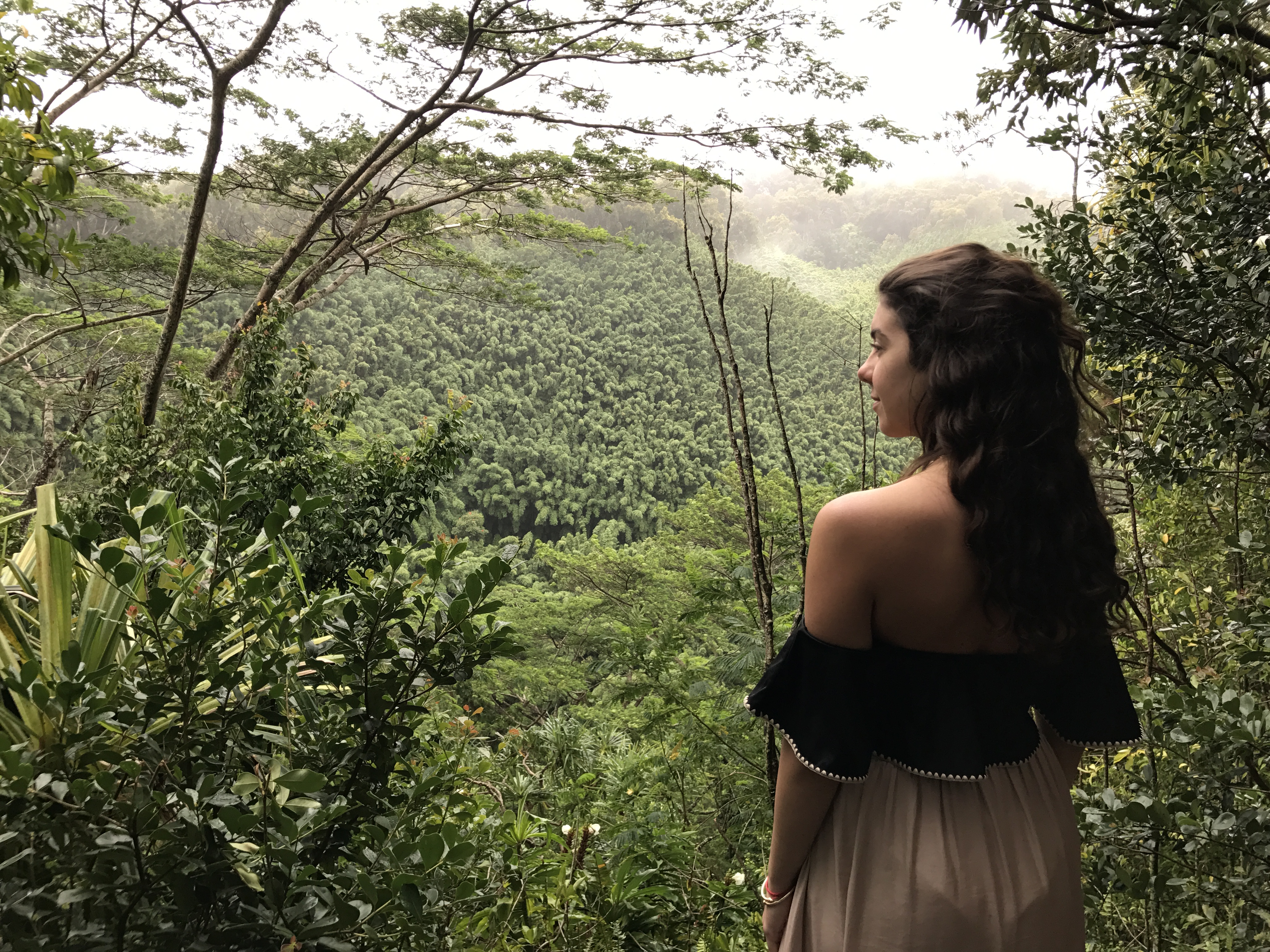 Namaste
As a child, I felt deeply connected to nature in a very organic way. Time spent outdoors was the most nurturing environment for my self-study & introspection. As a young adult in the technological age, I realize that it is becoming increasingly difficult to connect to our roots. However, Yoga asana is one way that we can reunite with that primordial, essential nature that is within each of us. The body is a piece of nature, no different from the trees and the clouds. It houses our soul and because of that it has a very sacred job to fulfill in carrying out our soul-purpose in this lifetime. If we can get our mind onboard with our body's yearning to reconnect with its essential nature, the soul will exist in harmony. Physical & mental ailments will be greatly reduced, or simply fall away. The heart will be free to flourish and our efforts in this lifetime will be devoted to a higher purpose.
My intention as a Yoga teacher and Earth student is to create an online environment where like-minded individuals can 'retreat' to find things that nourish them. Our lives are becoming increasingly busy, cluttered and distracted; it seems like more and more people in upcoming generations are finding it difficult to become the individuals we are meant to become. So, in order to live to our fullest potential we must know who we are in the middle of this beautiful chaos. We must become strong & at ease, all at once.
I have taken heart-vows to stay devoted to humans, animals & the Earth. My current physical teaching location is in the heart of Lasalle, Ontario Canada at Blossoming Lotus Yoga Studio. Divine Roots is my leap of faith to connect with people across the globe. I hope that you will receive some benefit from my creations. If you do, pass it along.
With Love & Empowerment
Jaylyn Bernachi
DIvine Roots© Instructor & Co-creator
---
Experience
↓
200 hour Yoga Shala certification from Blossoming Lotus Yoga studio (2015)
Yin Yoga certified with Lynne Baum (2017)
Inner Engineering Shambhavi Kriya Initiation in Michigan (2017)
300 hour certified Jivamukti Yoga teacher (2018)
---
Current
Yoga teacher at Blossoming Lotus Yoga Studio
Degree in Western Philosophy & English literature from the University of Windsor
Founder of Yoga Home – a local business providing in-home privates
---